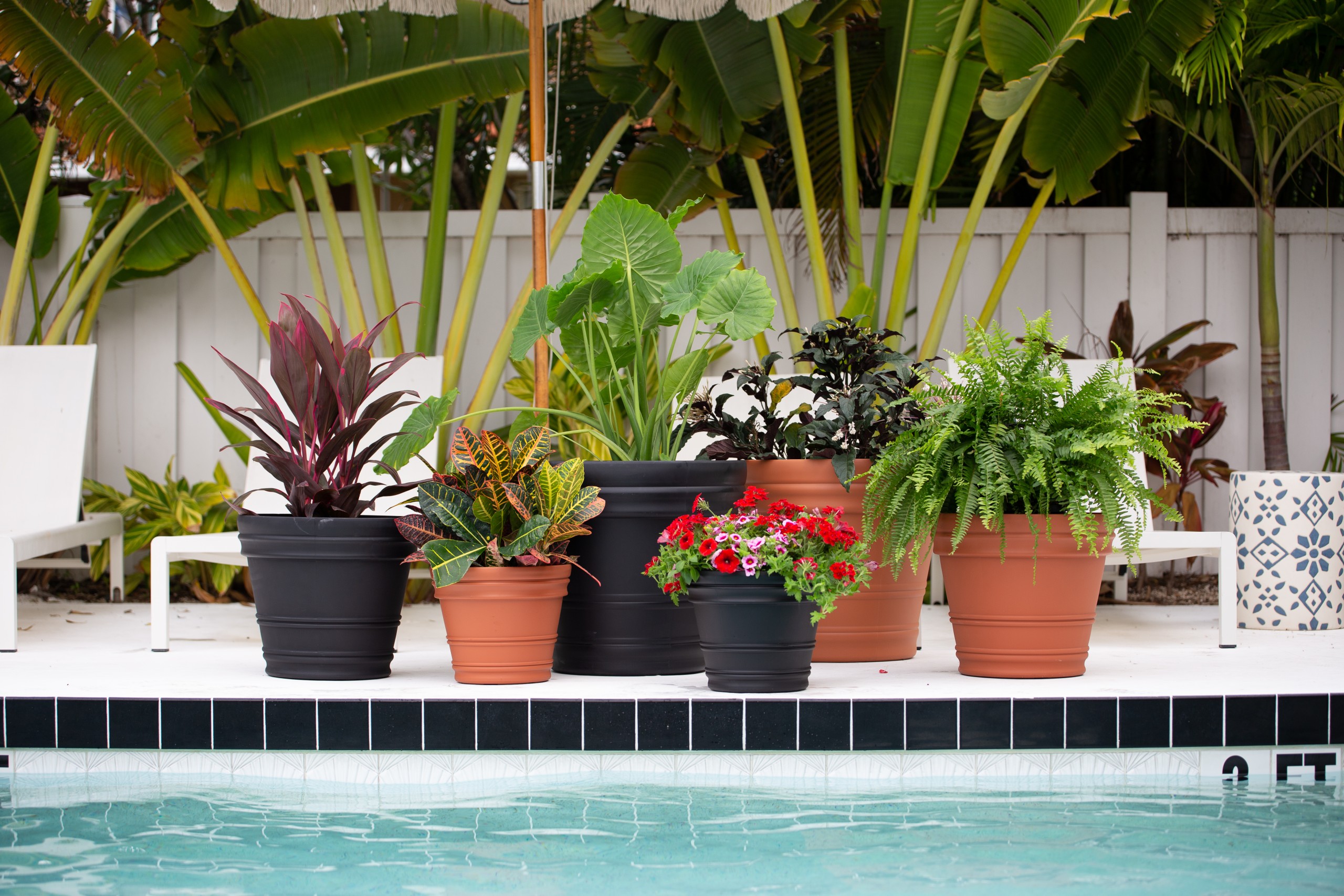 USA Made
Crafted, designed, and made in the USA by our team of Bloemers.
For the People
We believe that every voice, individual and unique perspective is good for our organization, customers & community.
Greener Living
We're aware the world is ever changing and it is up to us to make a meaningful difference.