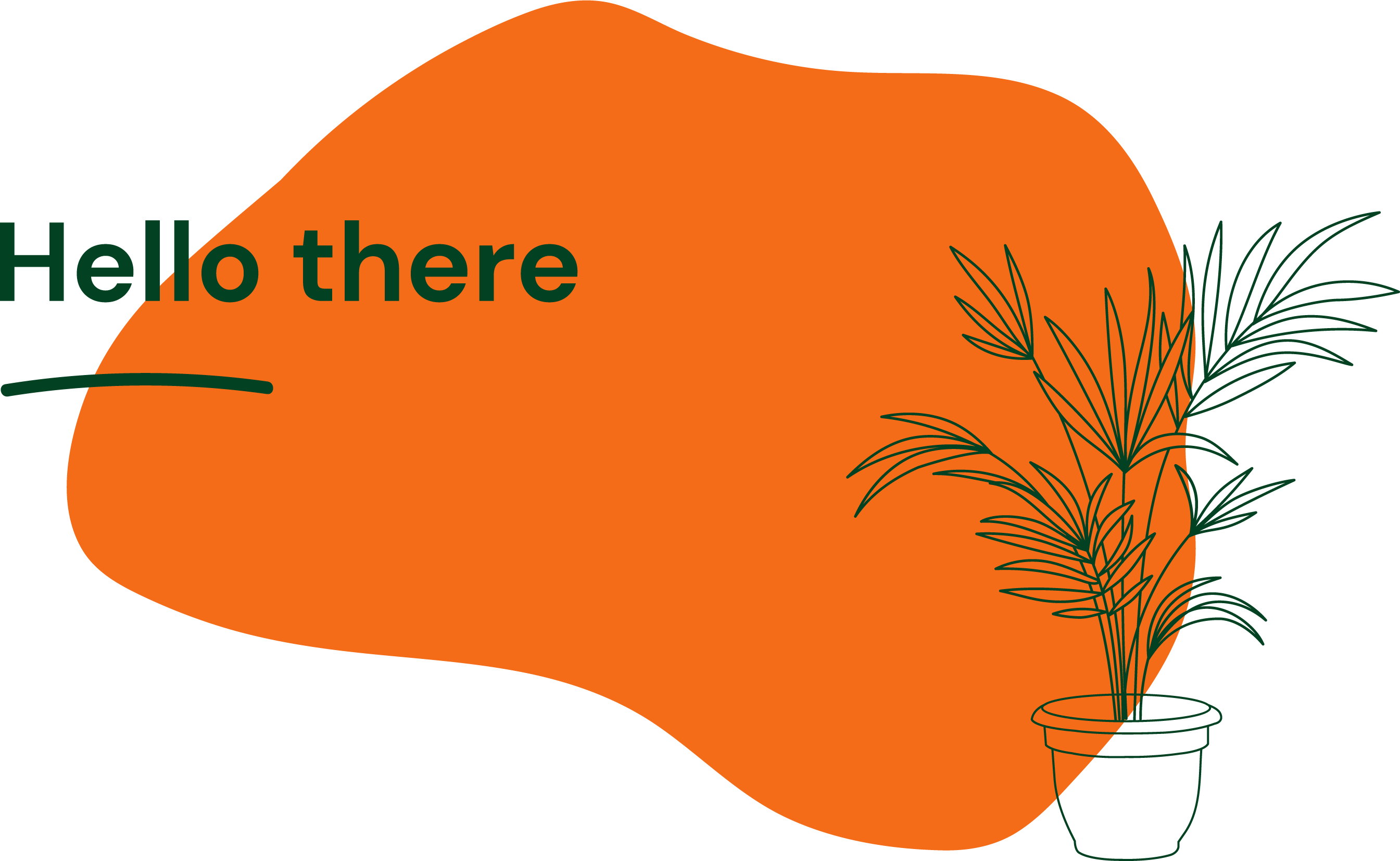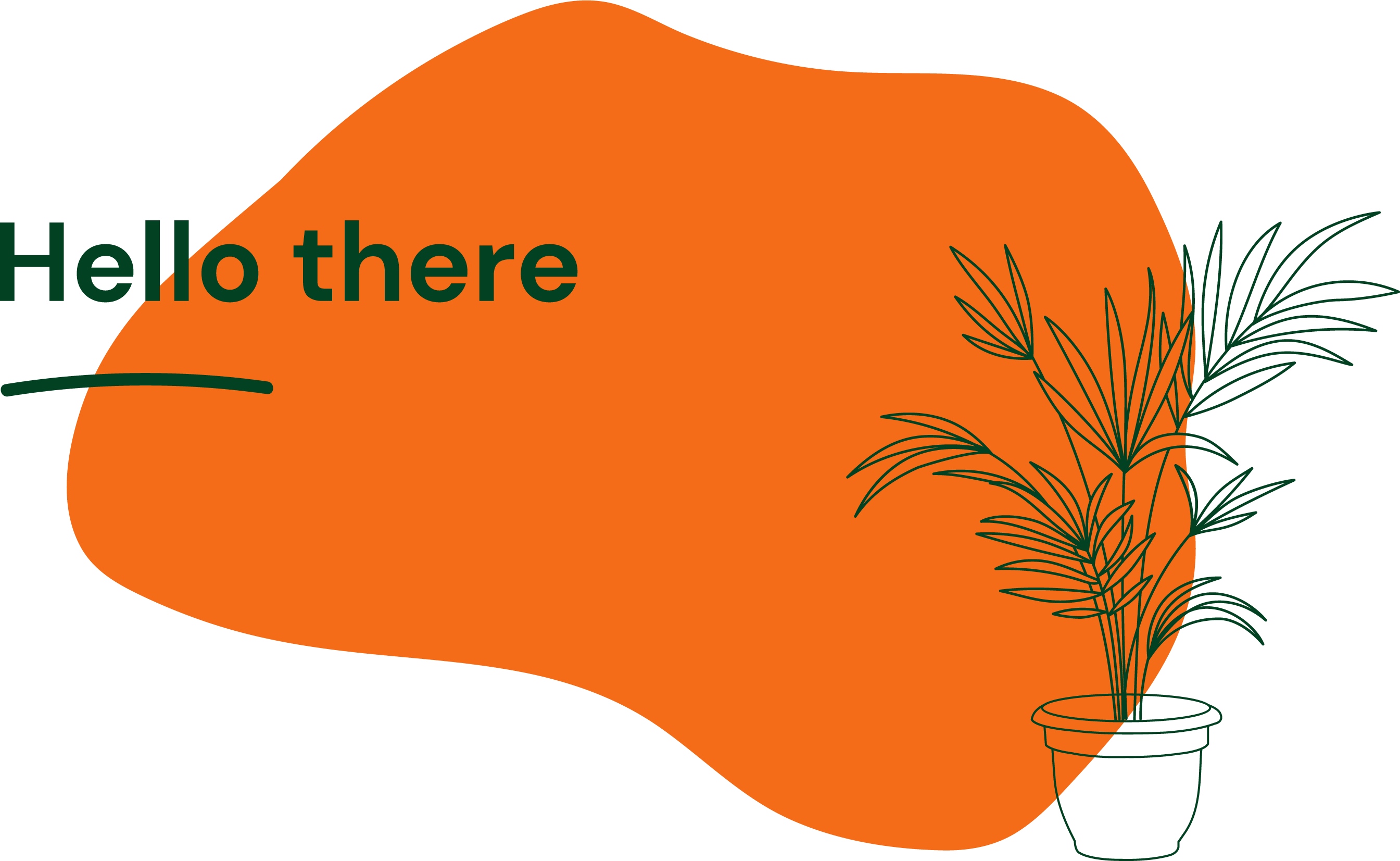 Thanks for being curious about us.
Dig on in.


Reliable
Innovative
Collaborative
Passionate
Fun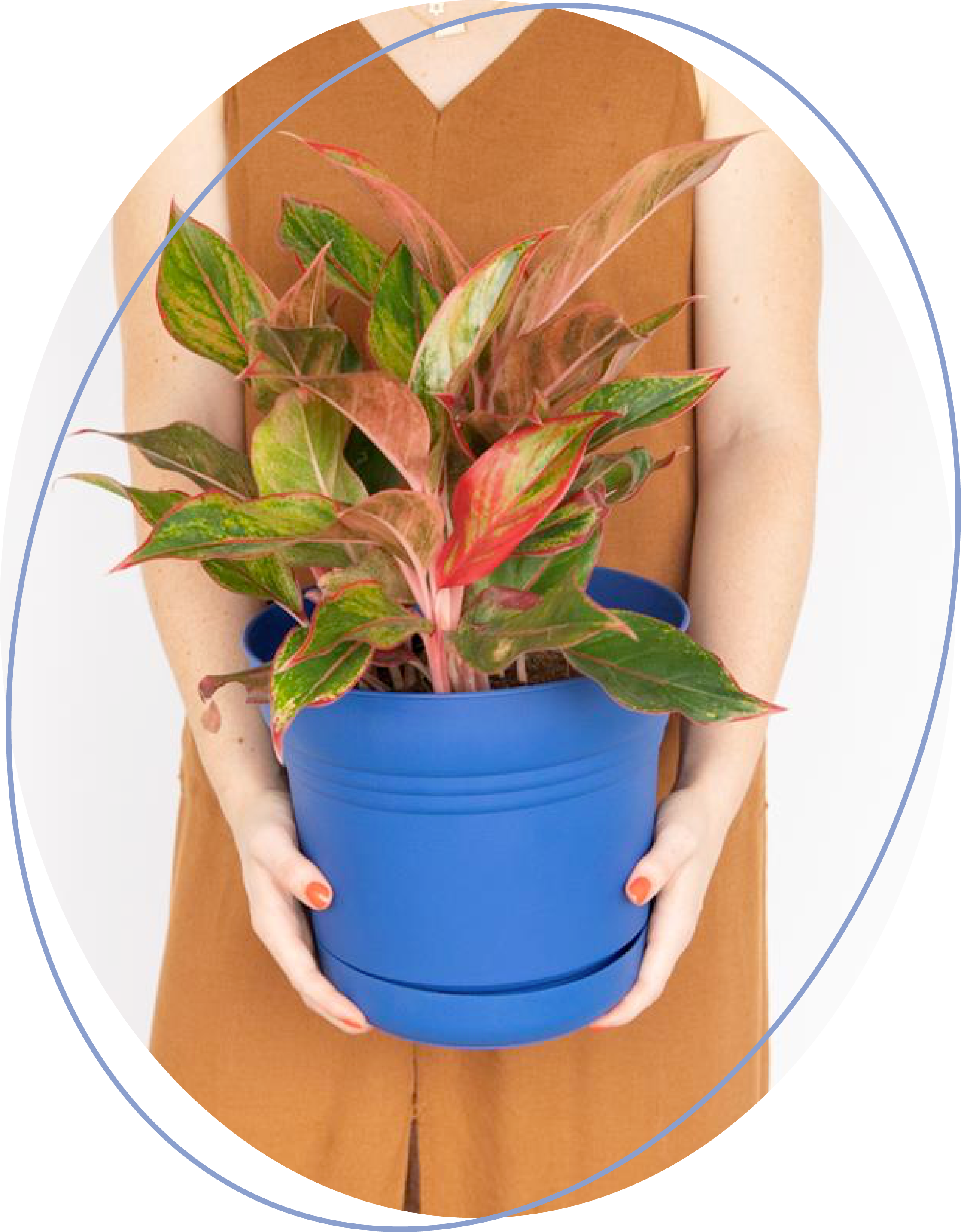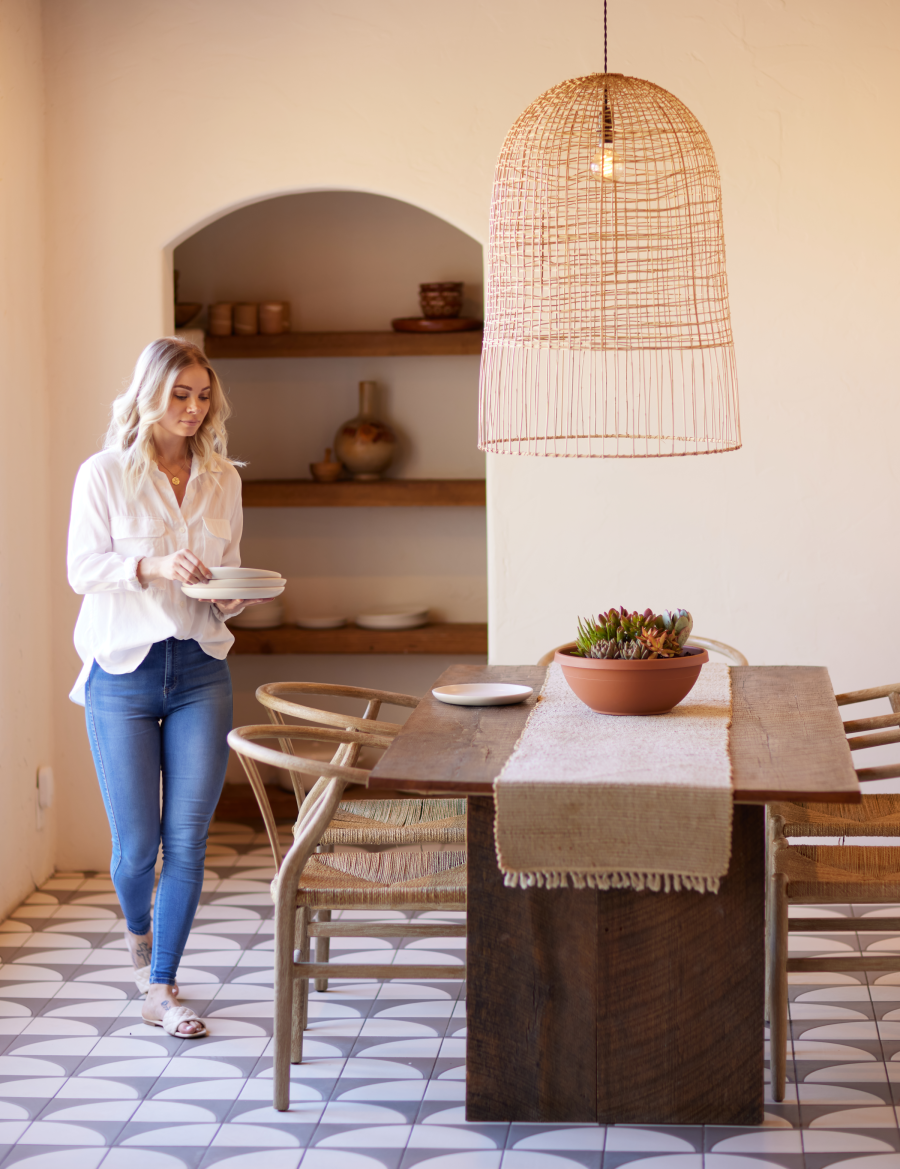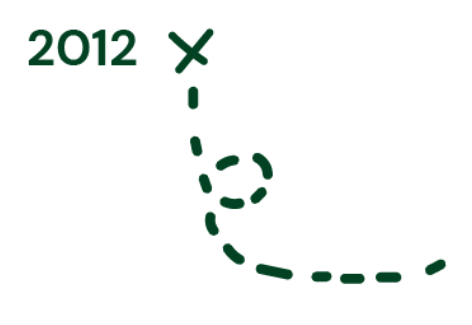 Let's start at the beginning
We're the idea-in-a-garage people.
Our idea was simple: let's do it better. Let's take plastic planters and rethink everything about them. We're all about making a difference; for our people, the planet and our retail partners.
Bloem was built on the belief that better is a non-negotiable. It's continuous rethinking. It's moving the needle to always improve. Entrepreneurs forever, we chase our dreams, and we won't let up. For anyone who Bloems in the workplace, garden, or world, we'll never stop pushing for better. So maybe in that way, better is the best.
We believe in doing things right. How? By bringing a positive experience to our customers, our staff, and our end users within every step of the process.
Expertise in product development with new colors and designs.  
Locations in Michigan & Florida.
Green Lean Manufacturing
Zero Waste.
America's largest injection molder for planters.
Light-hearted by nature.
That's our vibe.
At our core, we embody a light-hearted and authentic vibe that sets us apart. We strive to create a fun and dynamic work environment where we can unleash our wild ideas and turn them into reality. Standing out from the crowd is our forte, and we thrive on creating impactful change that transforms our industry. Join us in our quest to challenge the norm and make a difference.